SPOILER ALERT: We won for our category!! Victory never tasted so savory. Congrats to the other winners, competitors, and big thanks to Ten-Speed Greens and our super profesh judges.
Ten-Speed Greens recently hosted their November pie contest, and with little to no mental effort we thought to attend as competitors. The categories were sweet and savory, and the opposition was fierce. Having recently proclaimed our love for Ten-Speed (plus the added incentive of getting to eat a lot of delicious pie without shame or the pain of a recent break-up) there was no way we were missin' this.
After serious deliberation (and looking at a lot of late-night pie pix), we finally decided on a savory pie recipe. Icing (cream?) on the pie, we were going to use part of our Ten-Speed CSA for the ingredients. A scallion cauliflower crust, kale pesto base, roasted veggies on top, with thick dollops of fennel and honey cashew cream. Noms. So not only did the pie sound good, have local ingredients, but it tasted alright too.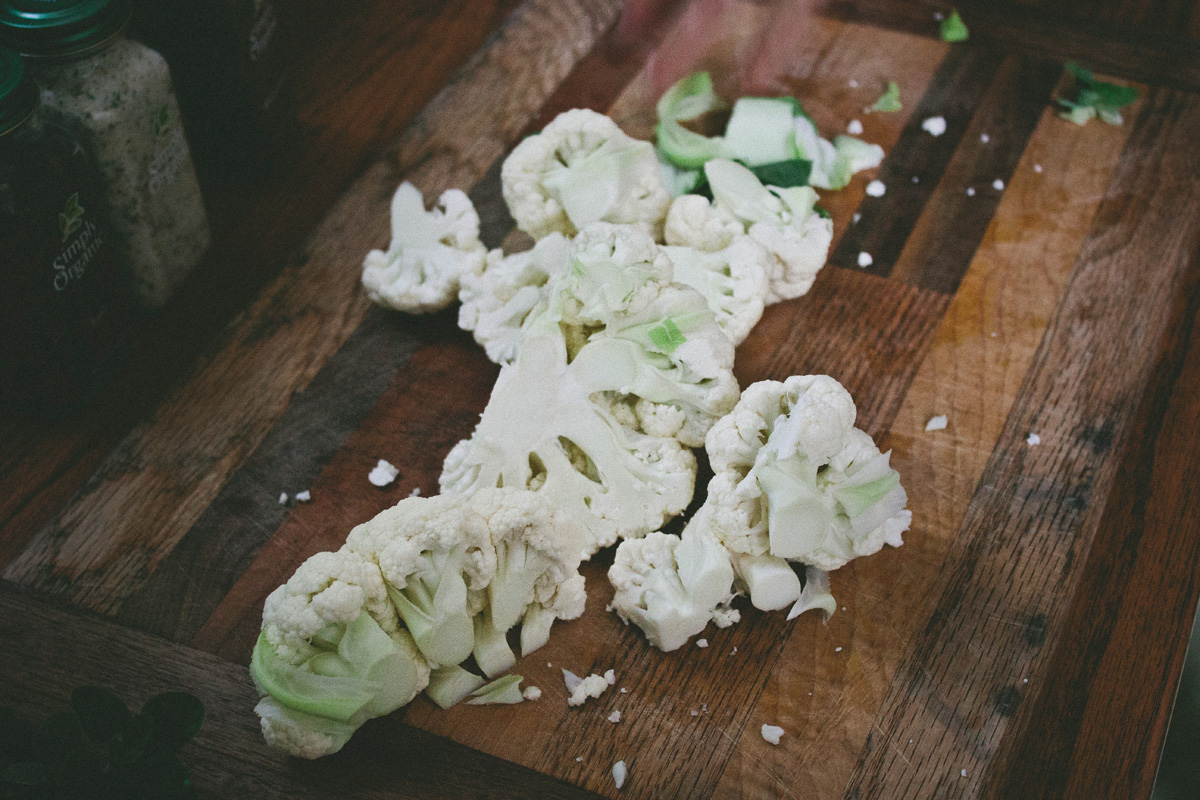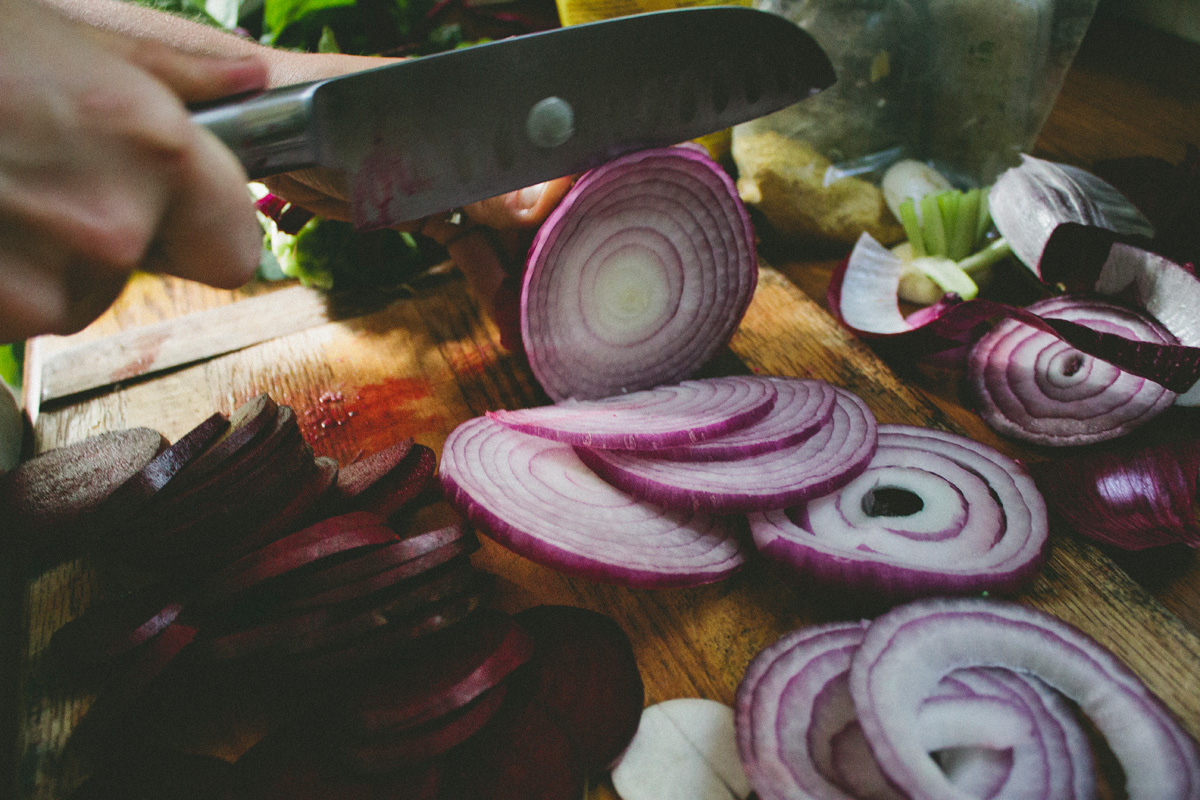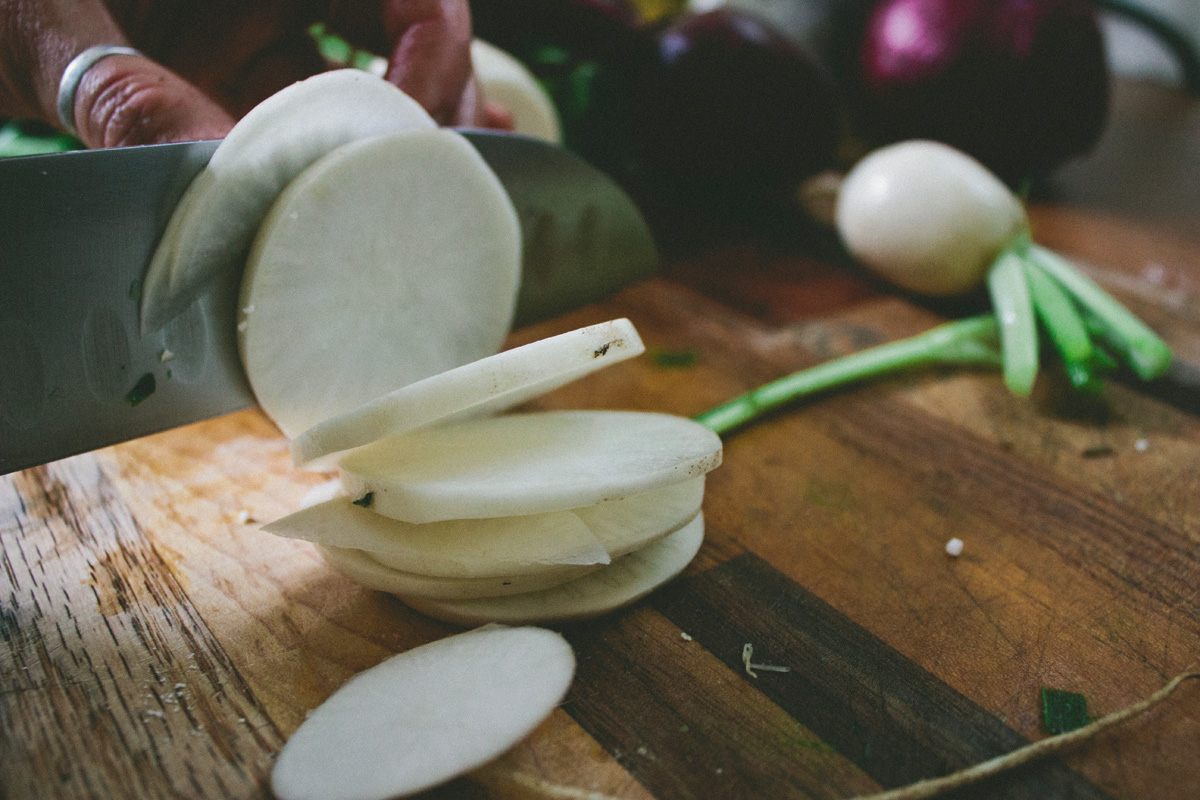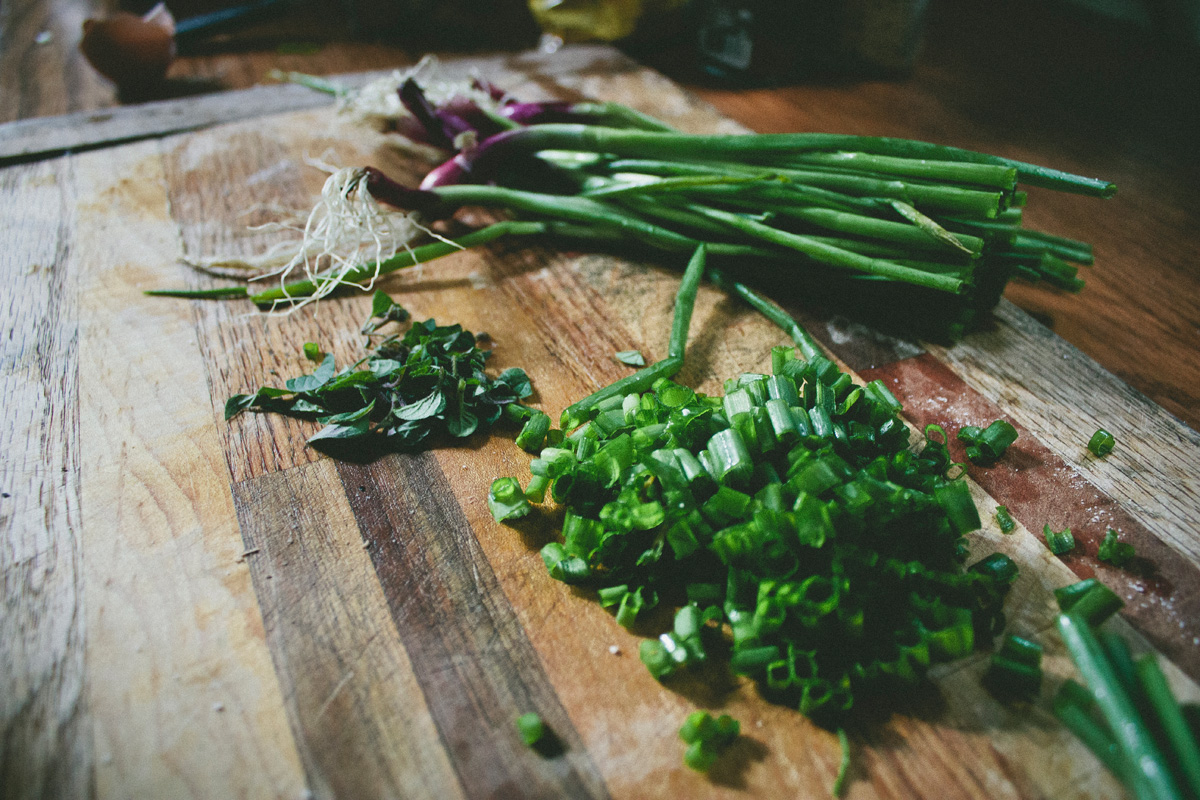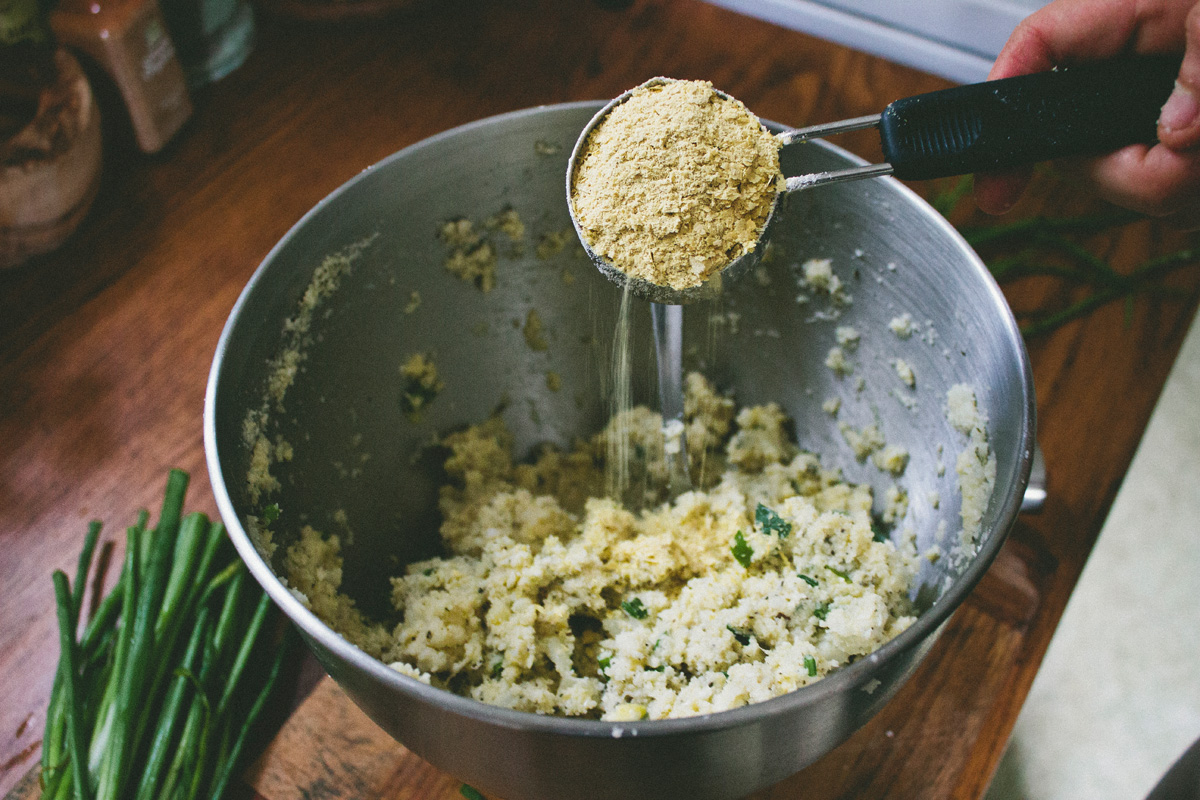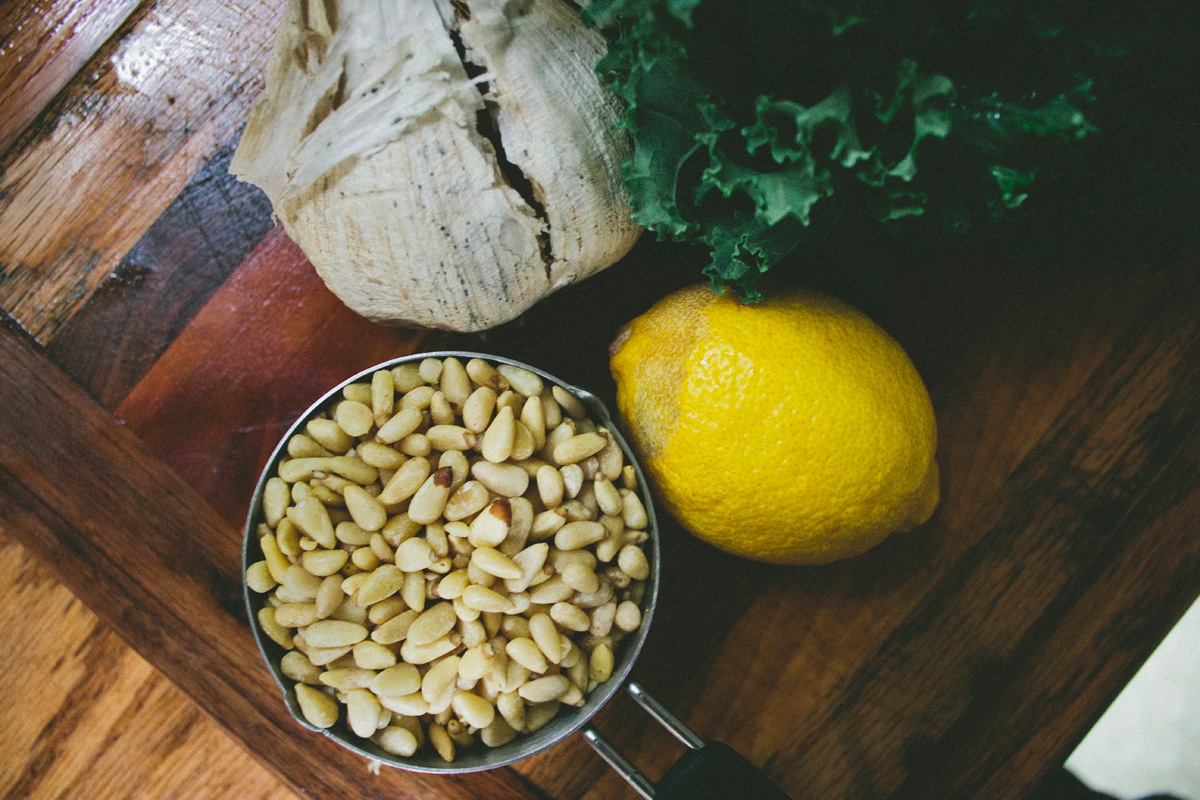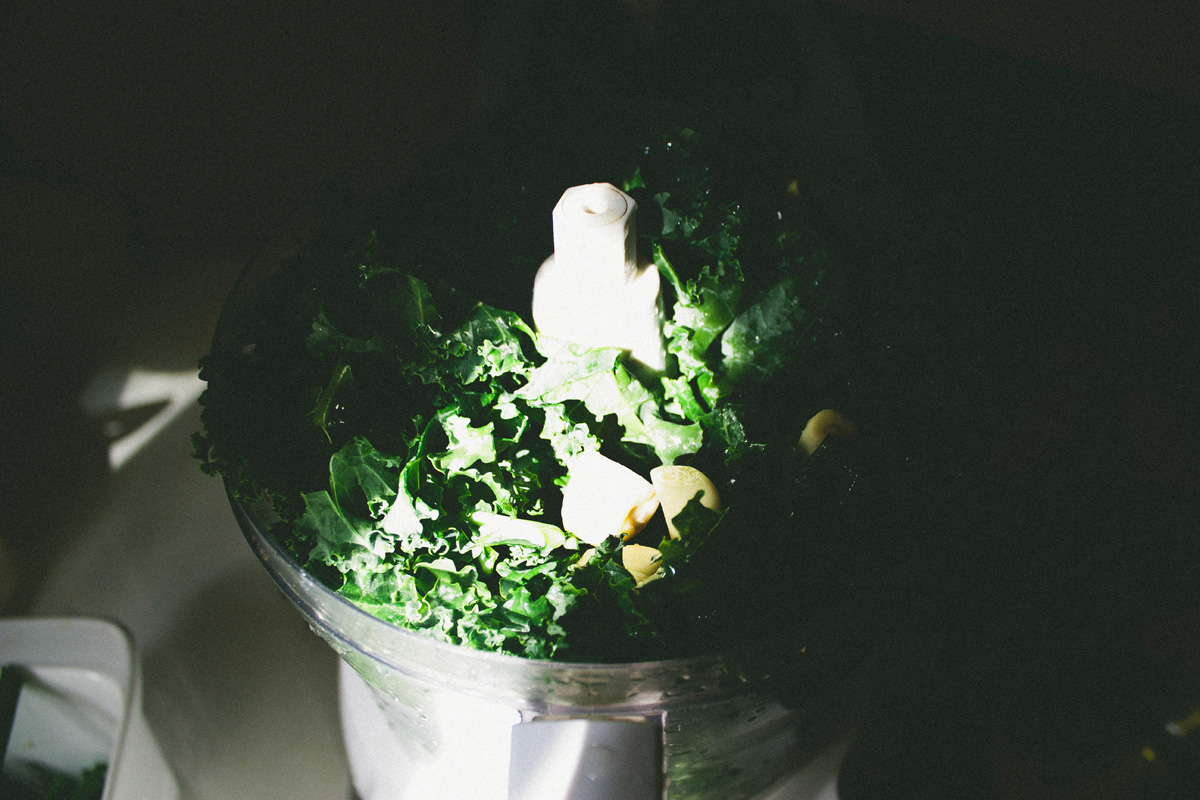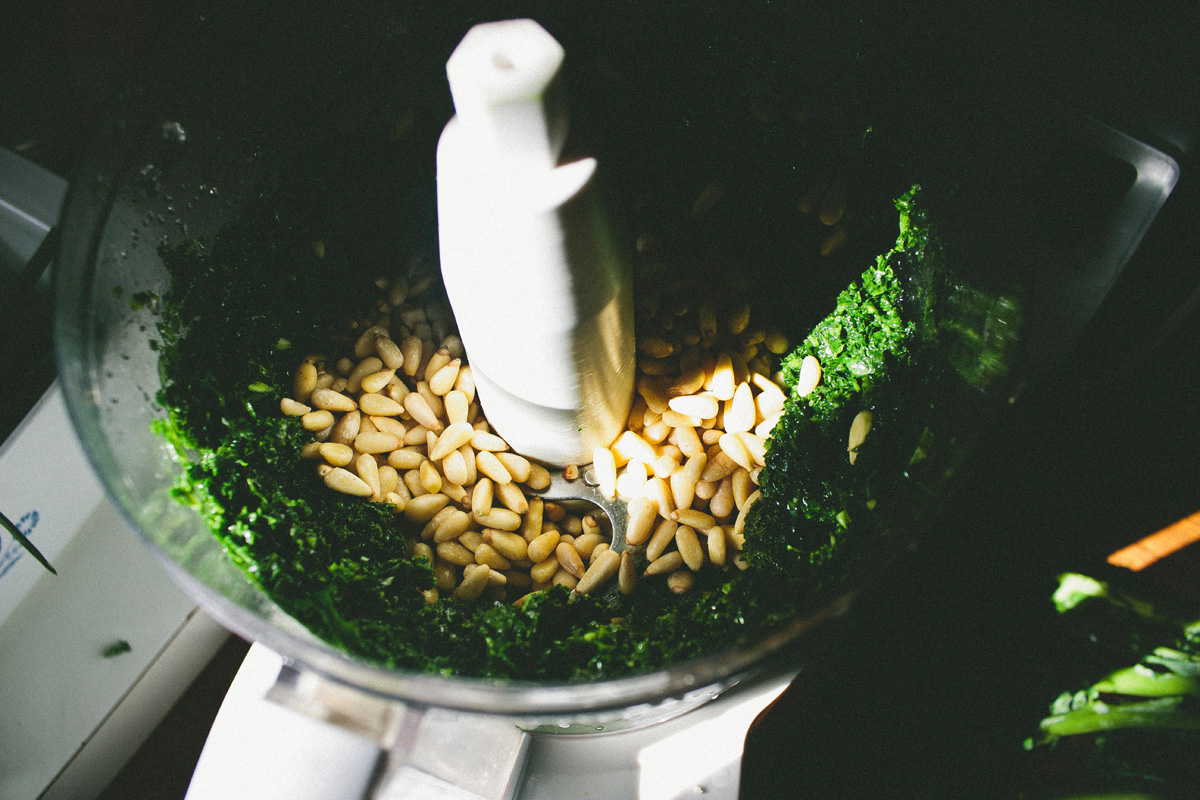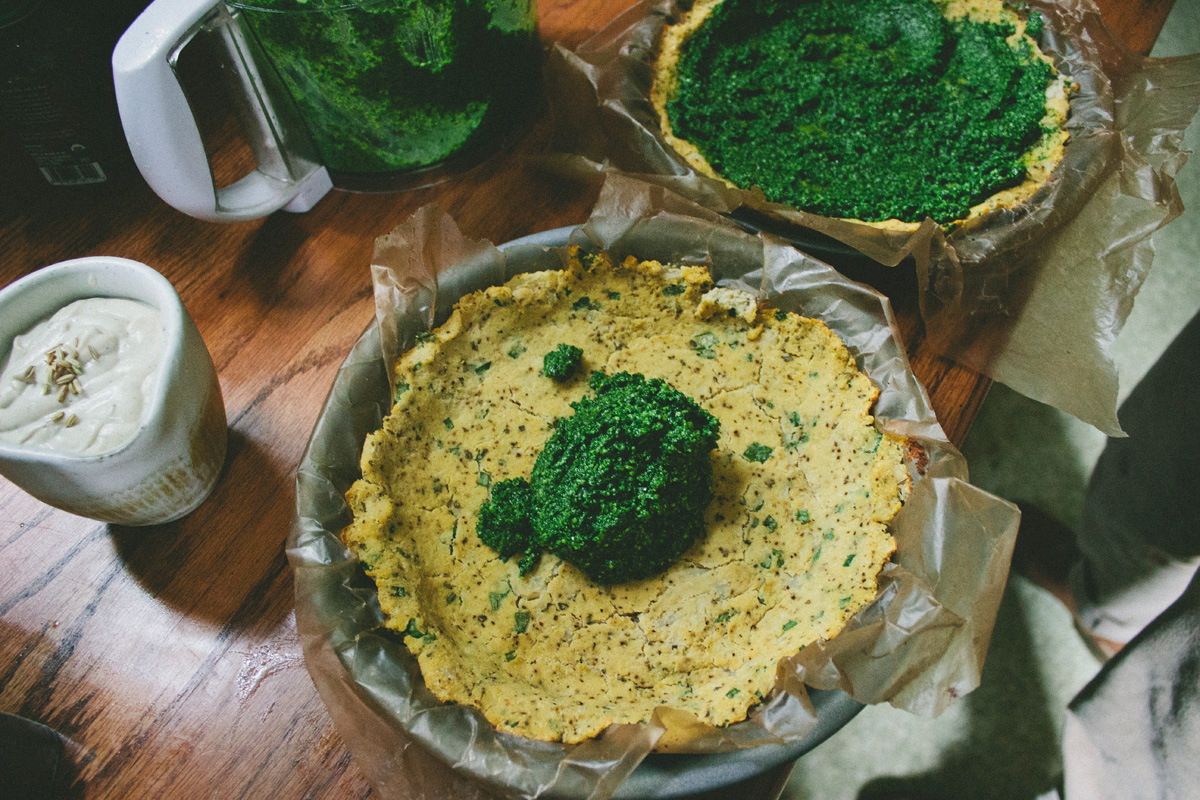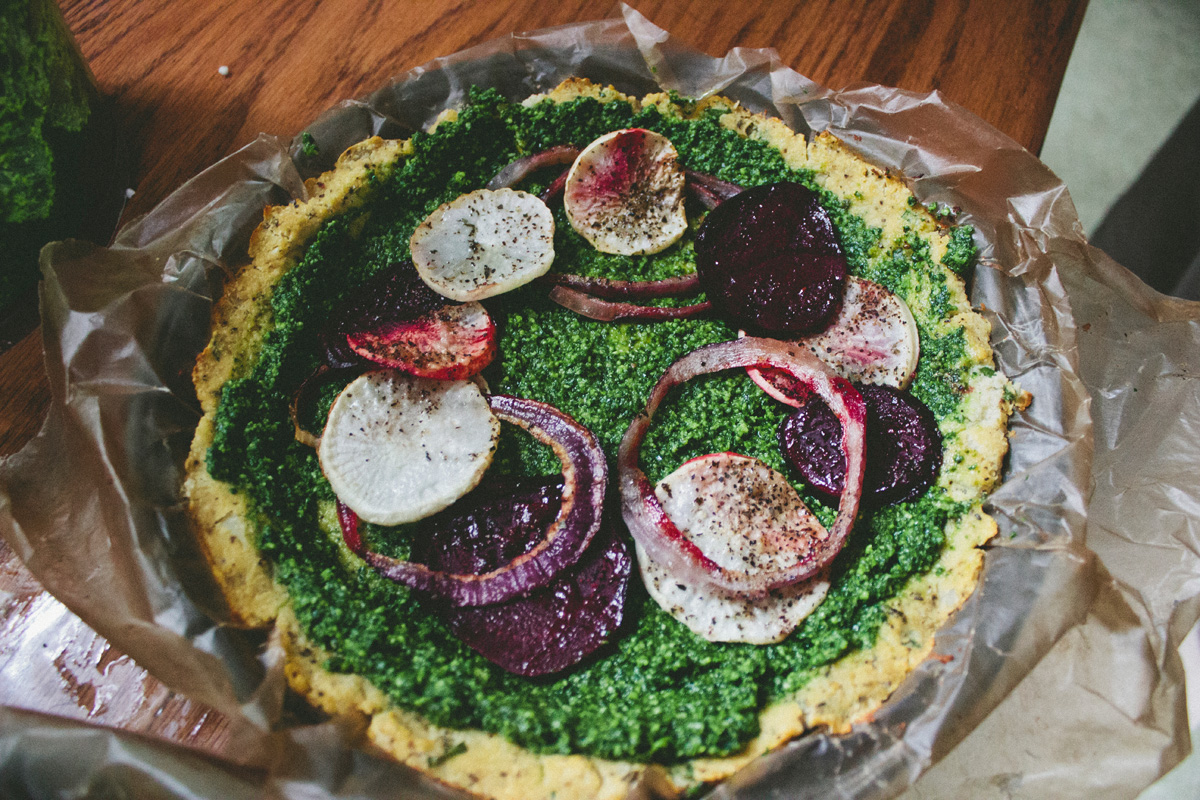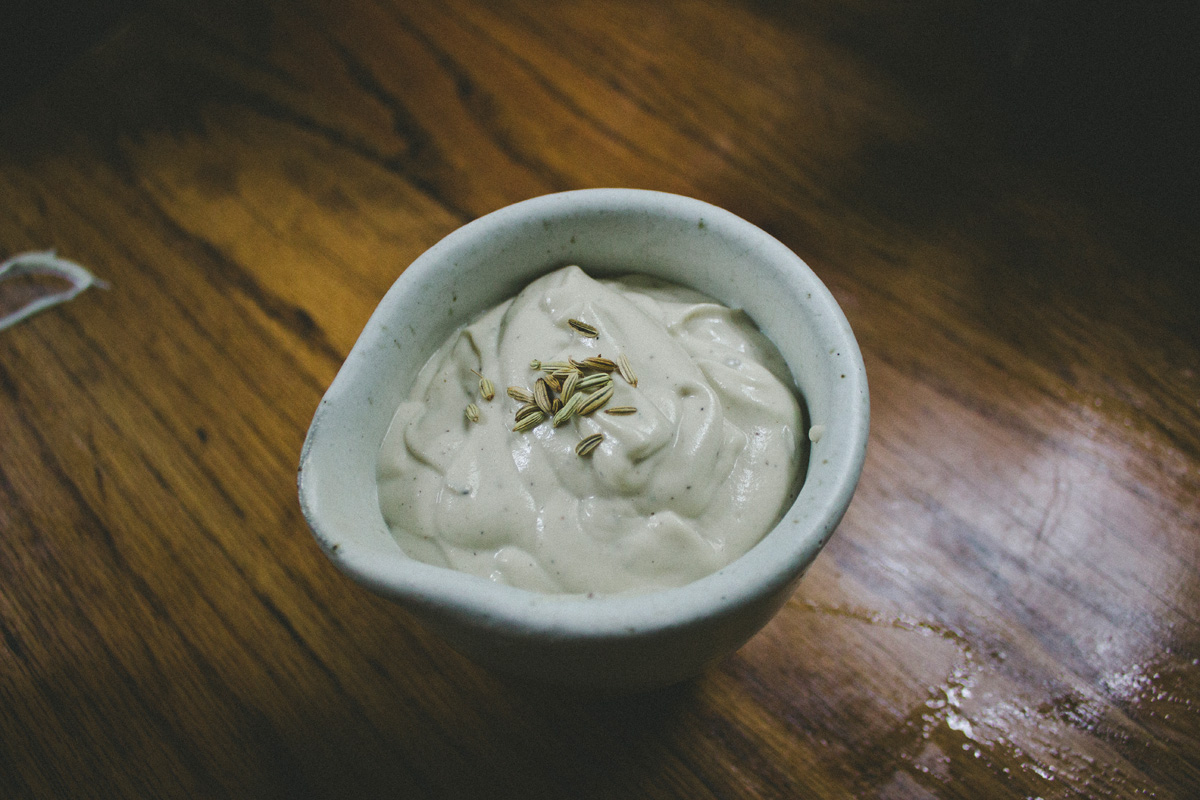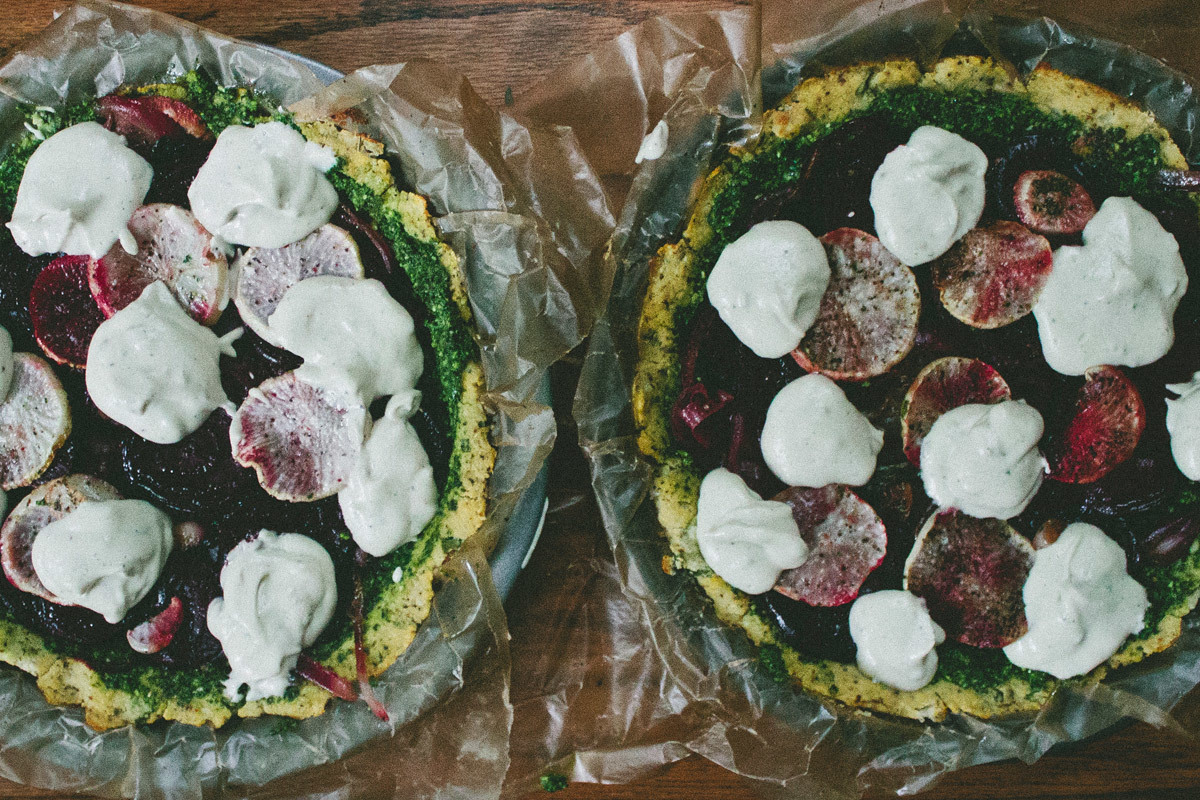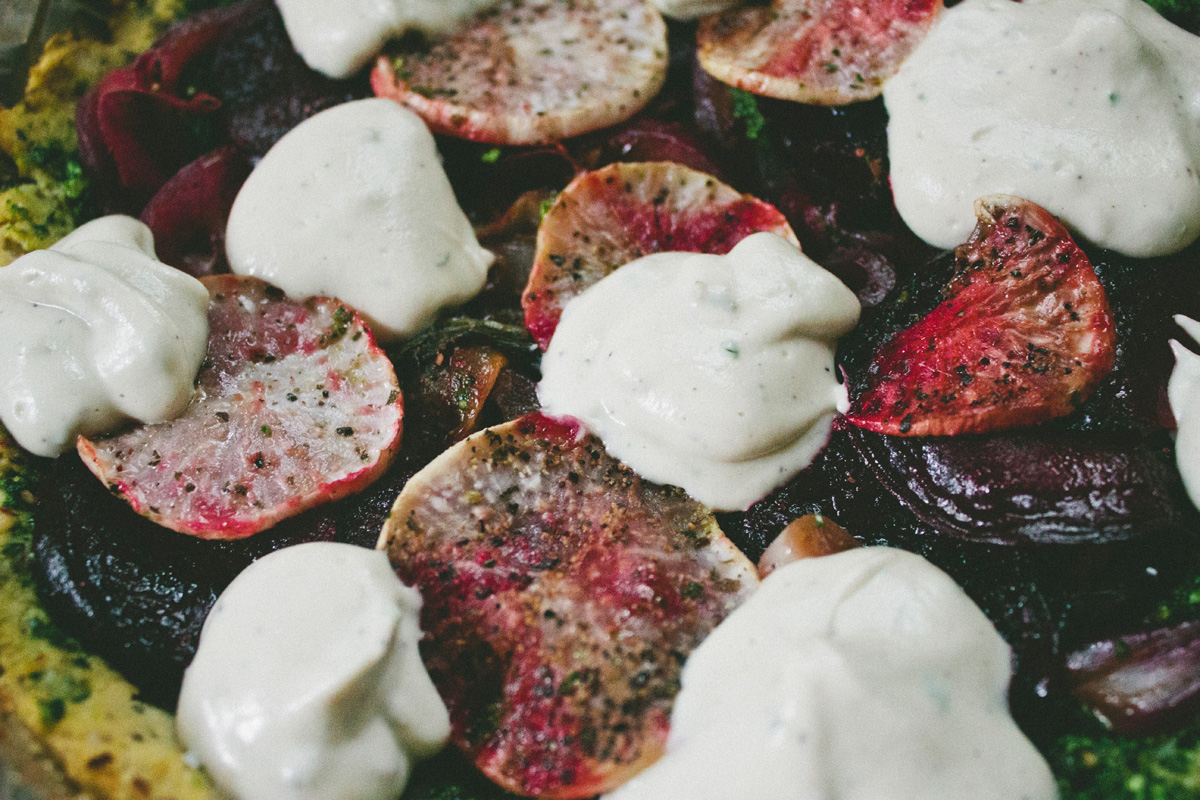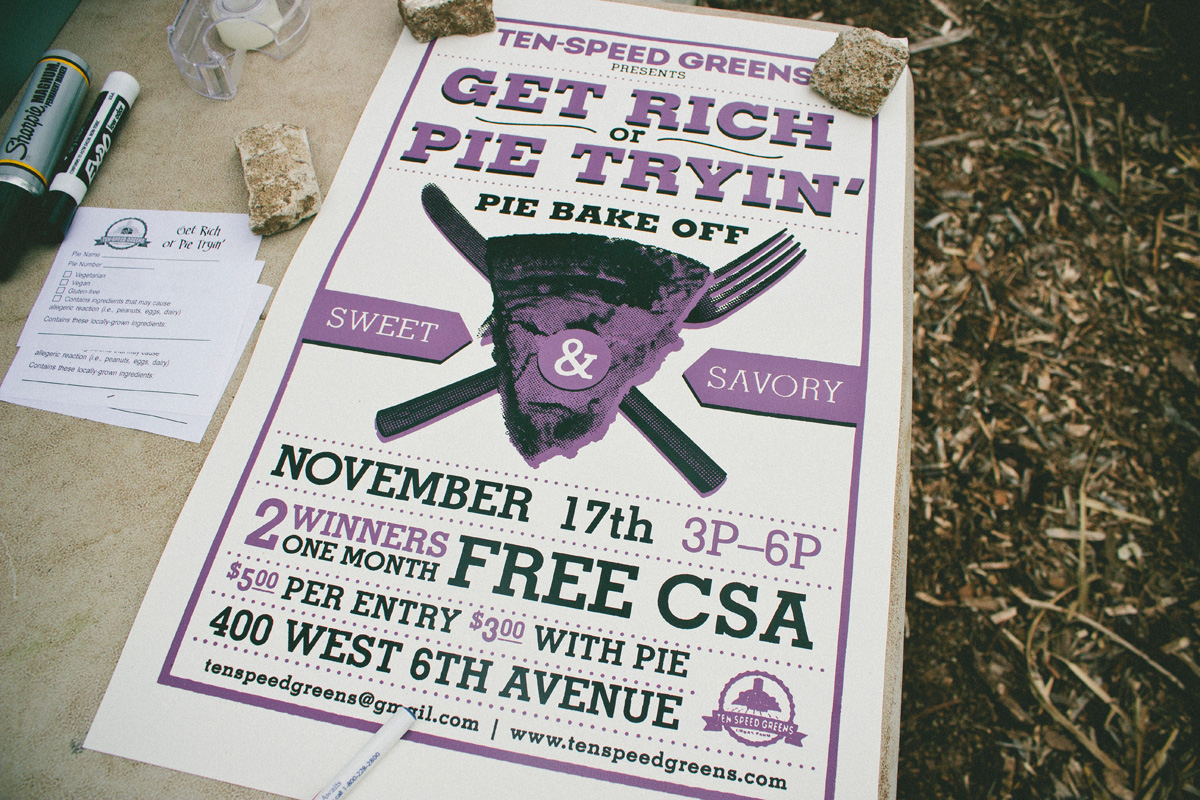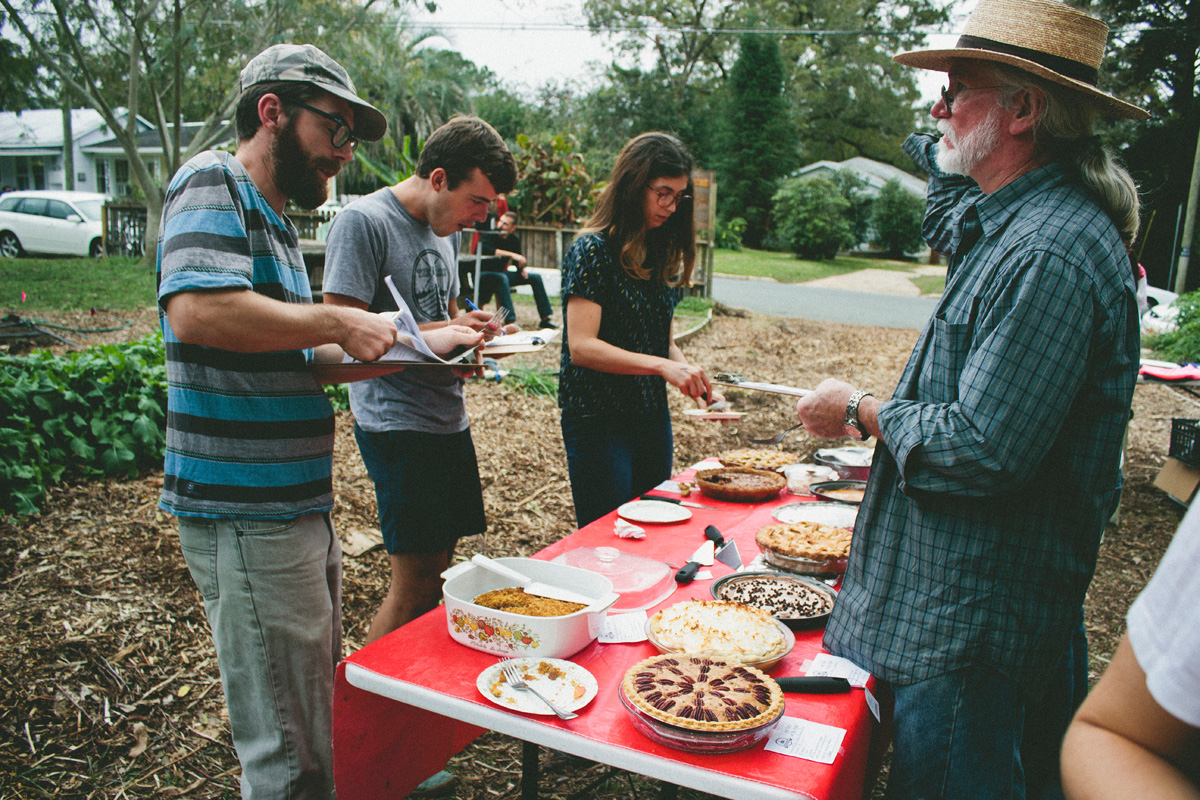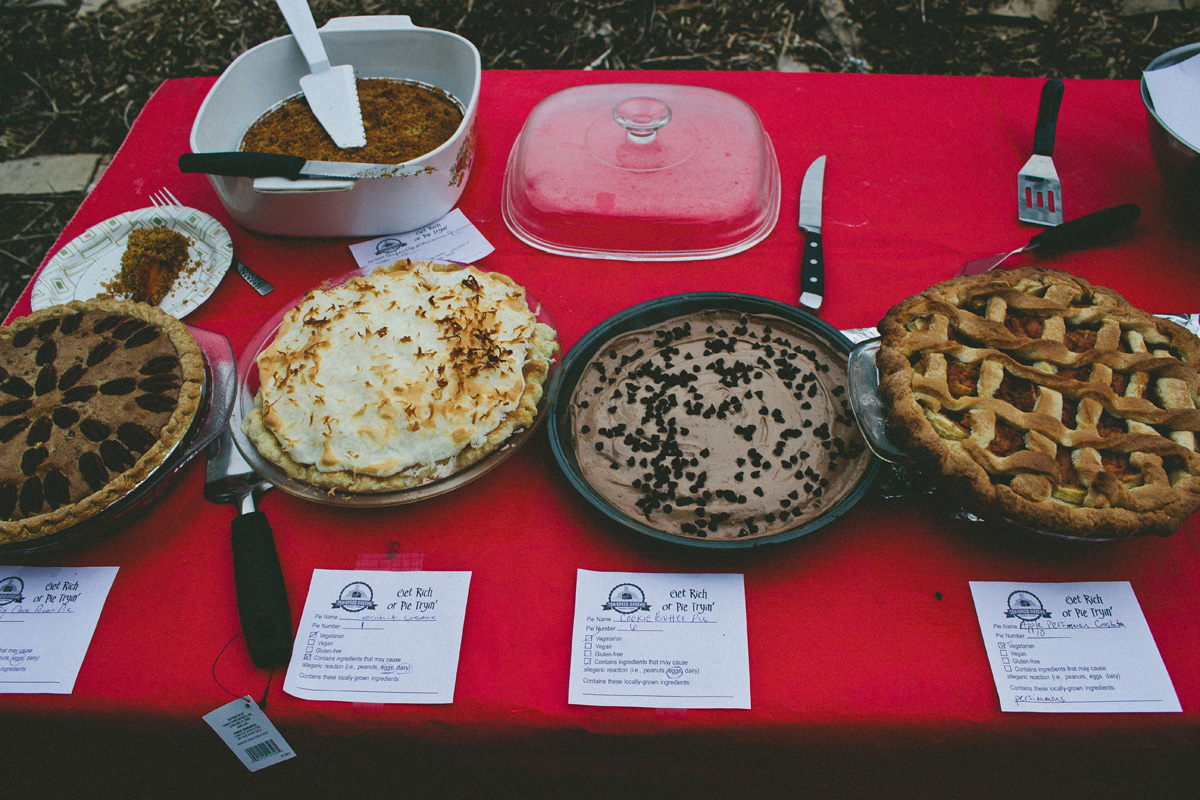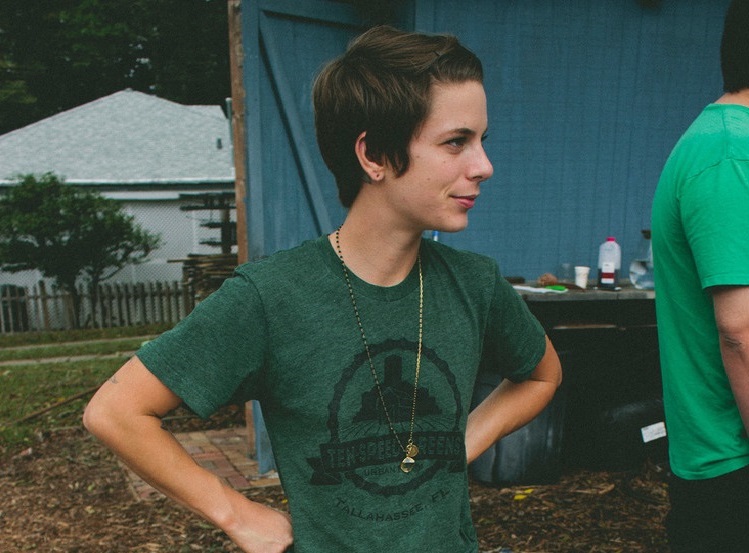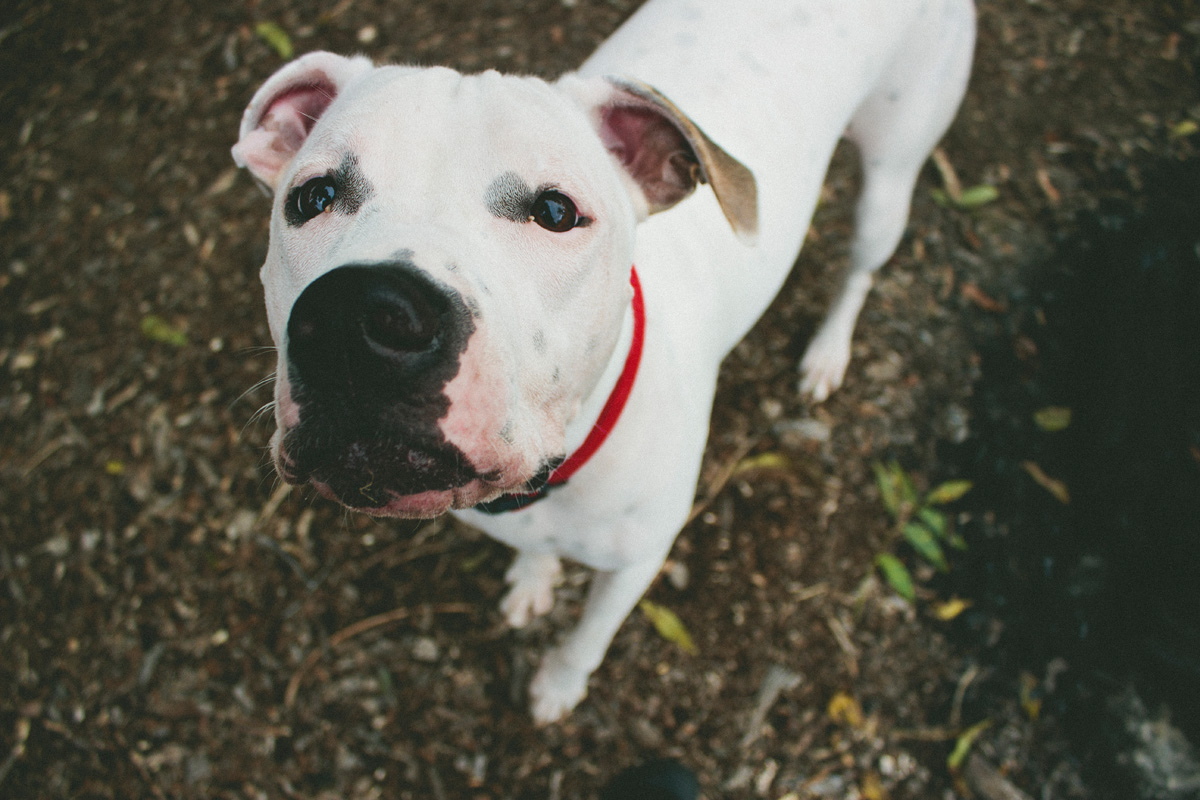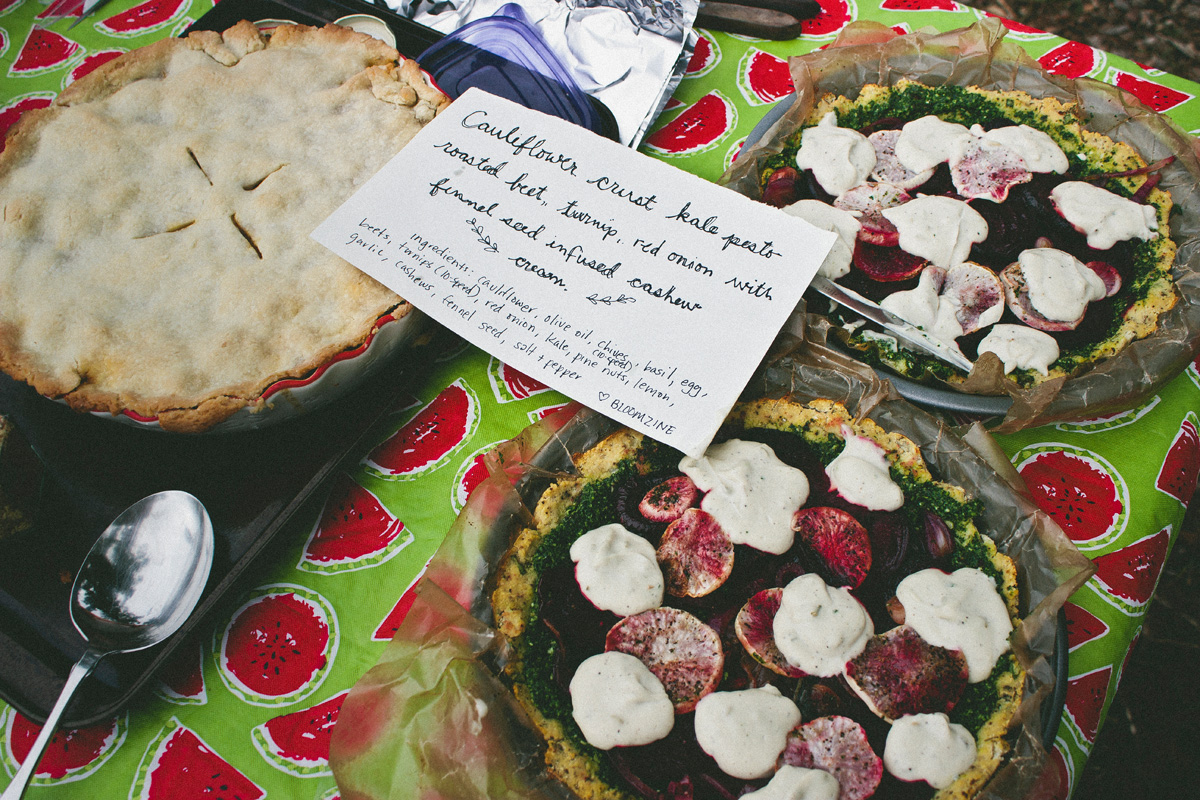 Each step is pretty easy, none of the recipes call for unfamiliar ingredients. Plus we luuuuv cauliflower so why bother with a conventional crust? The scallions, turnips, and mustards came from our CSA. Of course using fresh produce is like, well duh, especially since this pie isn't too heavy and uses minimal seasoning. But two pro tips to be aware of: the last step of poppin' the pie back in the oven for about 10 minutes is crucial to ensure extra crispiness, especially since the crust only continues to moisten with the pesto; find that perfect balance of seasoning, it can be easy to too heavily season each component (because it tastes good) but then when you have finished layering your pie, it might taste like a someone poured a jar of salt in your mouth.
Ingredients:
for the crust:
3 C. mixed cauliflower (about 1 small head or ½ large head)
¾ C. almond flour or coconut flour
1 bunch of scallions
Salt & pepper to taste
2 eggs or
3 flax "eggs" (1 egg = 1 Tbsp. flaxseed meal and 3 Tbsp. water, so 3 Tbsp. flaxseed meal and 9 Tbsp. water)
* If you've got some nooch layin around, might as well add some to the crust!
for the pizza pie:
Beets
White turnips
Red onions
1 bunch of leafy greens,
we used mustard greens
3-4 thyme sprigs
Kale pesto*
Cashew cream*
for the kale pesto:
6 cups chopped kale
1/2 cup olive oil
1 tablespoon minced garlic
1 cup pine nuts
1 heaped teaspoon lemon zest
1 tablespoon lemon juice
salt & pepper to taste
for the cashew cream:
1 cup of cashews (soaked overnight)
water (so it just slightly covers the cashews)
2 tbsp of raw honey
1 to 2 tbsp of fennel seeds
Method:
1. Preheat oven to 400 degrees and line a baking sheet with parchment paper.
2. We used 2 real eggs as a binder, but to make the flax "eggs", mixing 3 Tbsp. flaxseed meal with 9 Tbsp water and set aside.
3. While the flax eggs are processing, wash the cauliflower and place in a food processor or blender. Chop until it reaches a rice-like consistency.
6. Finely chop scallions.
7. Place the cauliflower, almond flour, scallions, salt, pepper (and any other seasonings to taste) in a large bowl and mix well.
8. Add your 2 eggs now, or the flax eggs, to the dry mixture and combine until well blended. Add olive oil if the crust isn't moist enough. Form the dough into a ball.
9. Place the dough in the center of the lined pie panned and, using clean hands, flatten the dough to about ½ inch thickness, leaving the edges a bit thicker.
10. Slice beets, onions, and turnips and then coat the veggies in olive oil and thyme.
11. Place the vegetables and crust in the oven, and cook for about 20 minutes.
12. While this is baking, prepare your kale pesto and cashew cream. Both require simply mixing, in the food processor and high speed blender, respectively.
13. When the crust and pizza pie toppings are ready brush your kale pesto on top as your first layer. Place the beets, turnips, onions, and now leafy greens on second, and then drizzle your cashew cream on top.
13. Bake for another 10 or so minutes at 400 degrees (unfortunately we ran out of time to complete this last step... but please don't make our mistake! This step is crucial to definitely have cooked crust).