Naner aka Banana Creamies have become a staple of bloom diets. You know those bananas sitting on your counter, the ones with all those brown spots that you think are passed their prime. Well those bananas make the best dairy-free, vegan, gluten-free, fat-free, frozen ice cream treat. No cream, or sugar added. Just pop em in the freezer, mix and match your favorite ingredients. Eating a bowl of ice-cream for breakfast has never felt this healthy. Naner Creamies definitely deserve a more elaborate post but we'll save it for our definitive guide coming in the future.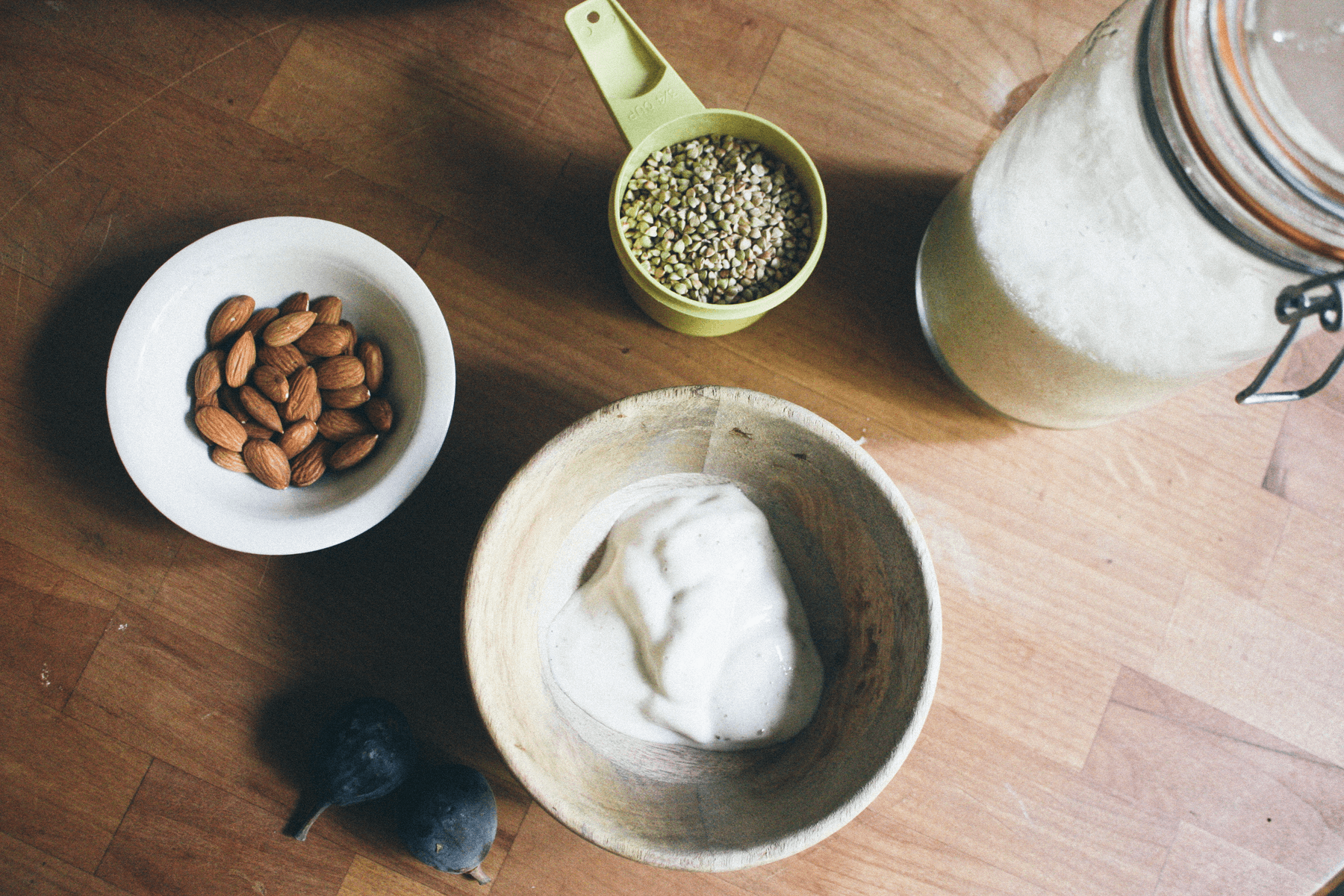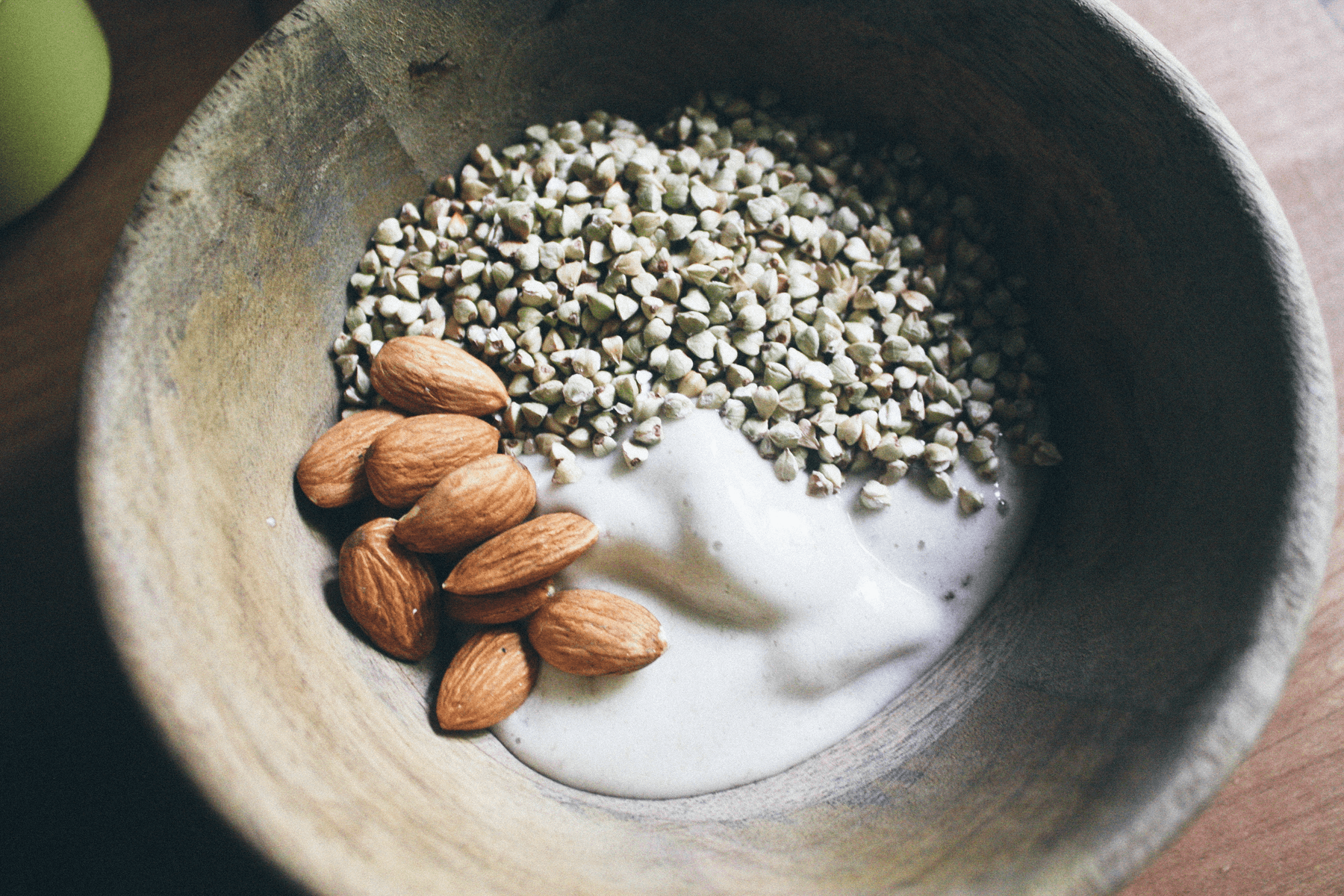 Ingredients:
For the Creamies:
Frozen Naners
Nut Mlik (optional)
For the bowl:
Buckwheat (see muesli recipe for soaking/sprouting and health benefits)
Nuts & Fruit
Method:
1. Peel bananas and slice into 2 inch discs. Freeze overnight for firm, frozen naners.
2. Place the banana slices in a food processor or powerful blender. Puree banana slices, scraping down the bowl as needed. If you have a hard time creating a creamy consistency, you can add 1-2 tablespoons of milk to help puree the banana slices. Puree until the mixture is creamy and smooth. Serve immediately for soft-serve ice cream consistency. If you prefer harder ice cream, place in the freezer for a few hours and then serve with fruit, nuts, grains, nut butter, or our delish muesli cereal.