Soup is seriously one of the easiest, and most satisfying meals to make when the weather gets cold. Plus it acts as an impromptu hand warmer by way of mug. No disrespect to the wide array of canned or boxed soups, that you can pick up anywhere from the gas station to the grocery store. Using fresh ingredients, especially those picked from the garden just a few hours earlier, usually makes the meal worth the extra hours and work. Save the campbell's for desperate times.
This soup is easy, nothin' fancy, but tastes way too delicious. Way too delicious because of the incredibly fresh, crisp, and homegrown greens used in the recipe. The greens: kale, collards, and cabbage; plus hearty sweet potatoes make this soup heavy enough for winter nights and empty stomachs. A few other necessary ingredients to top it off, and everyone's happy!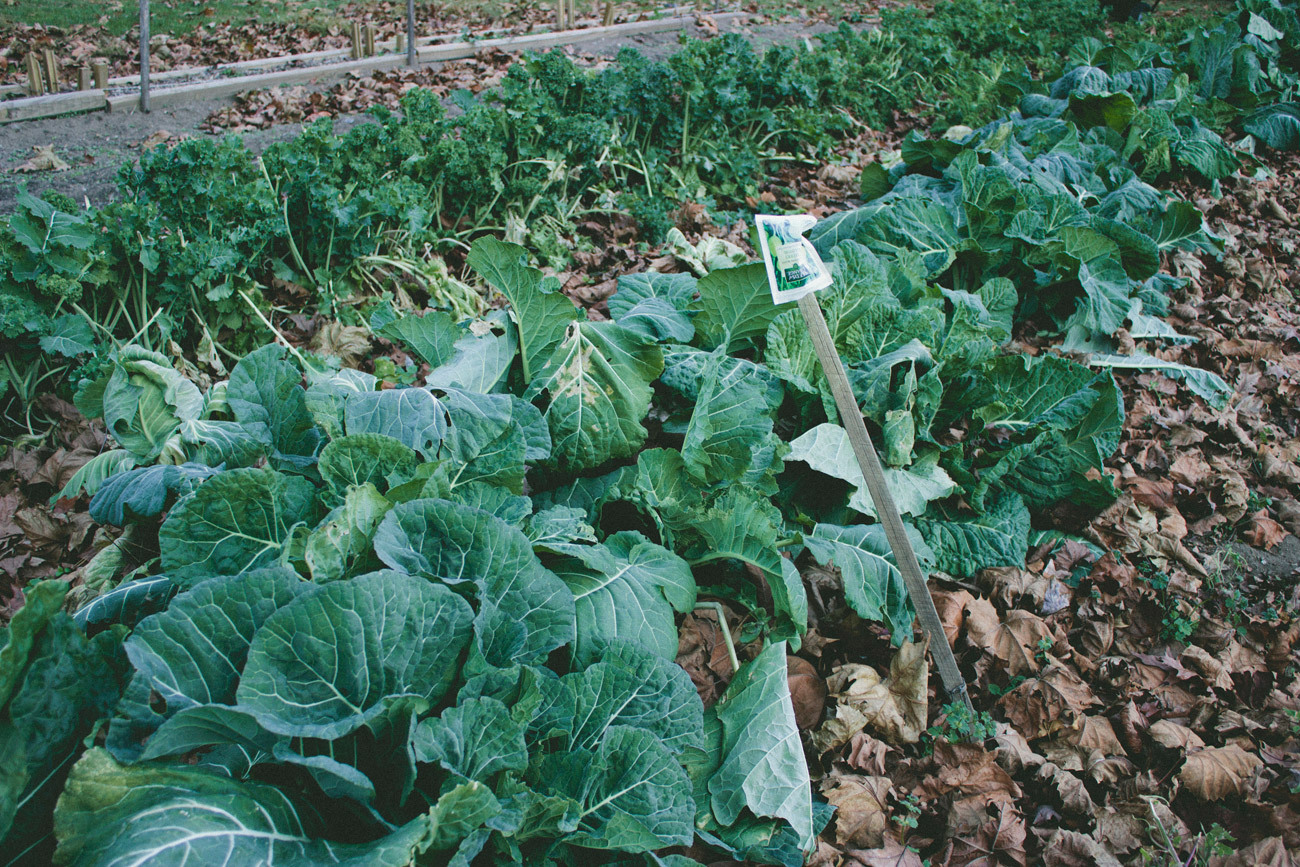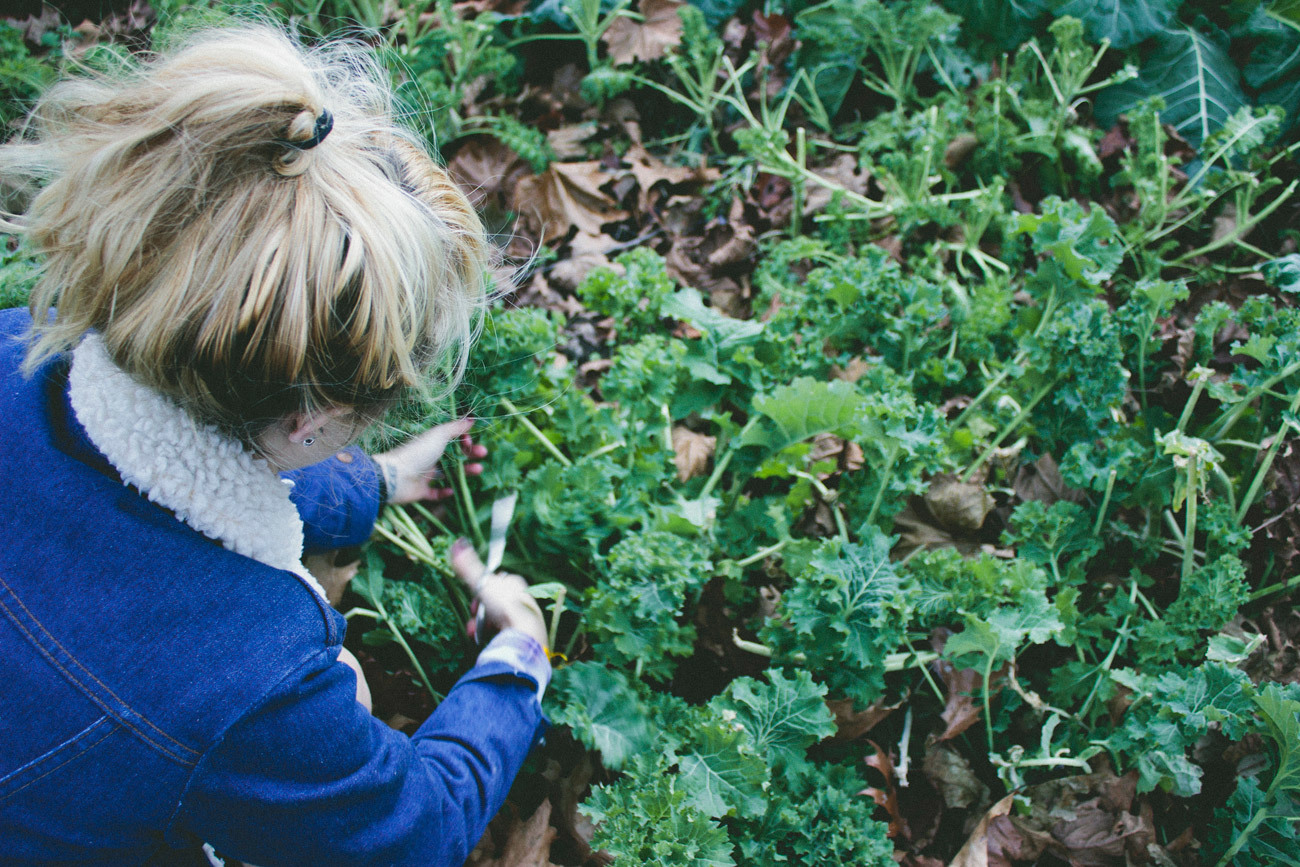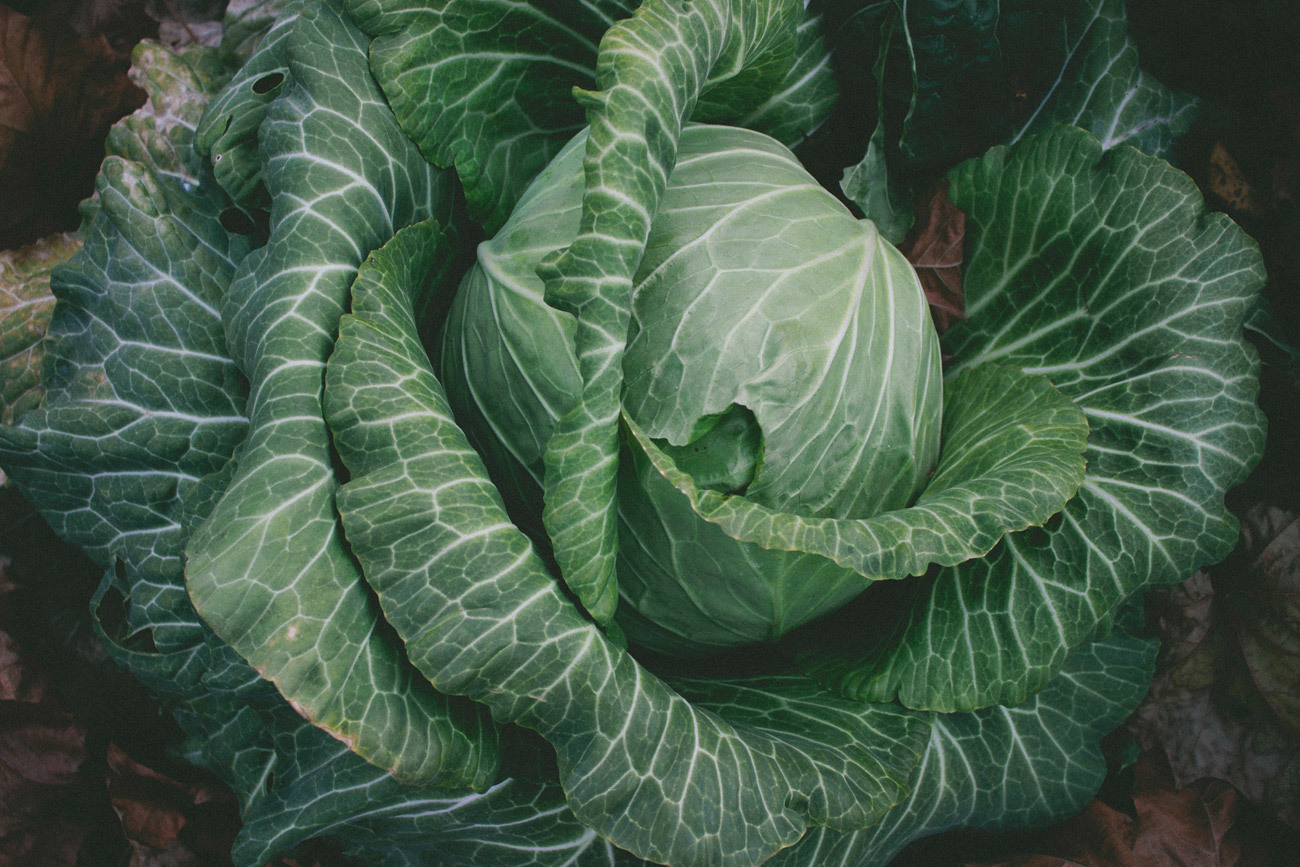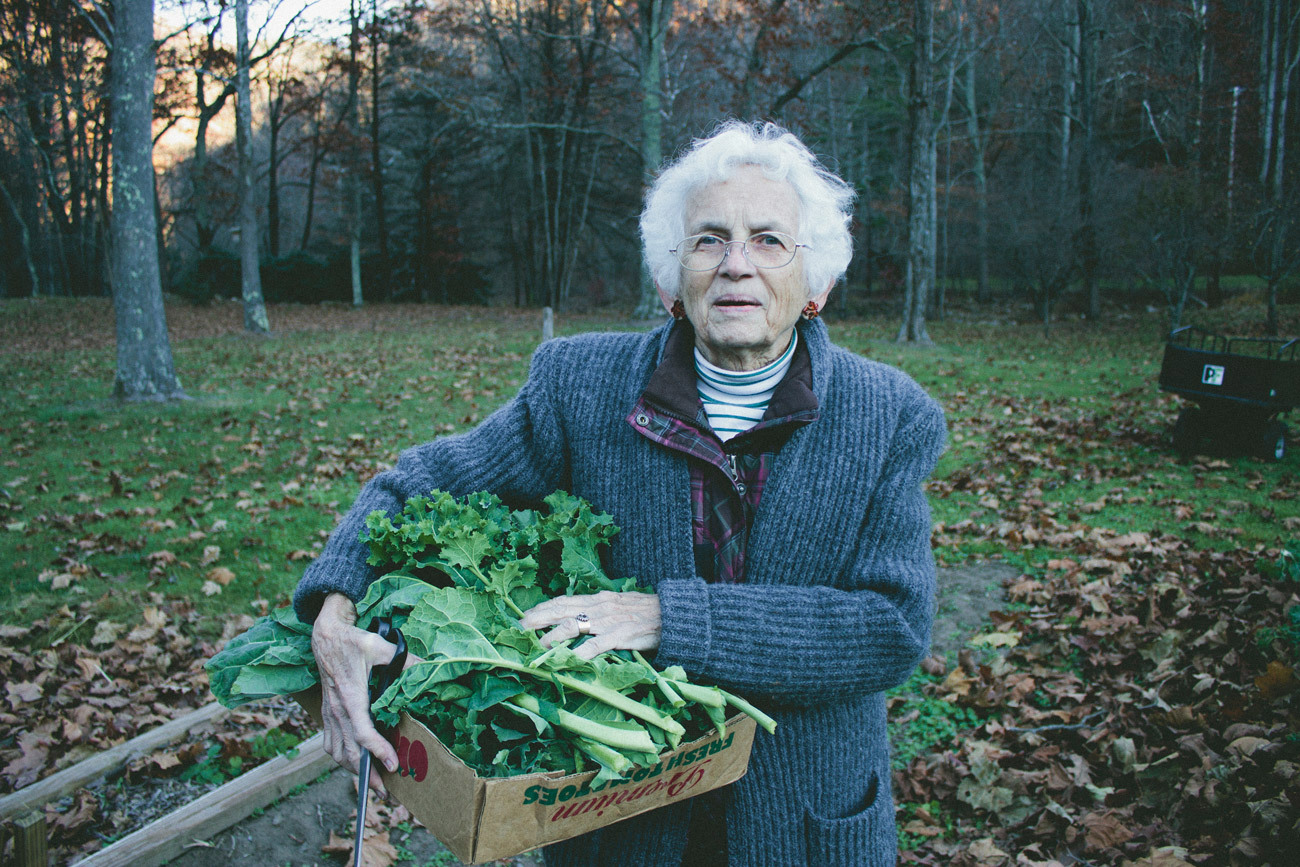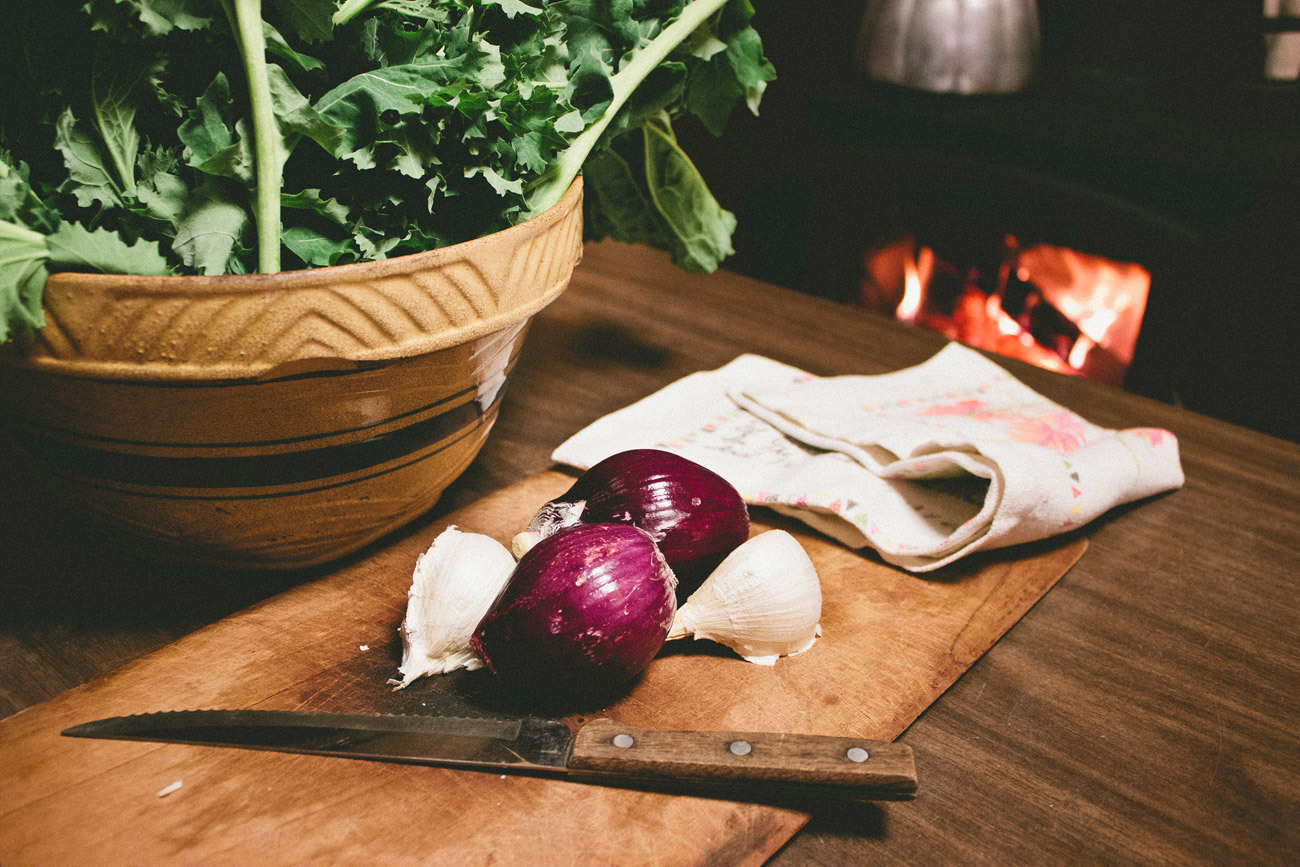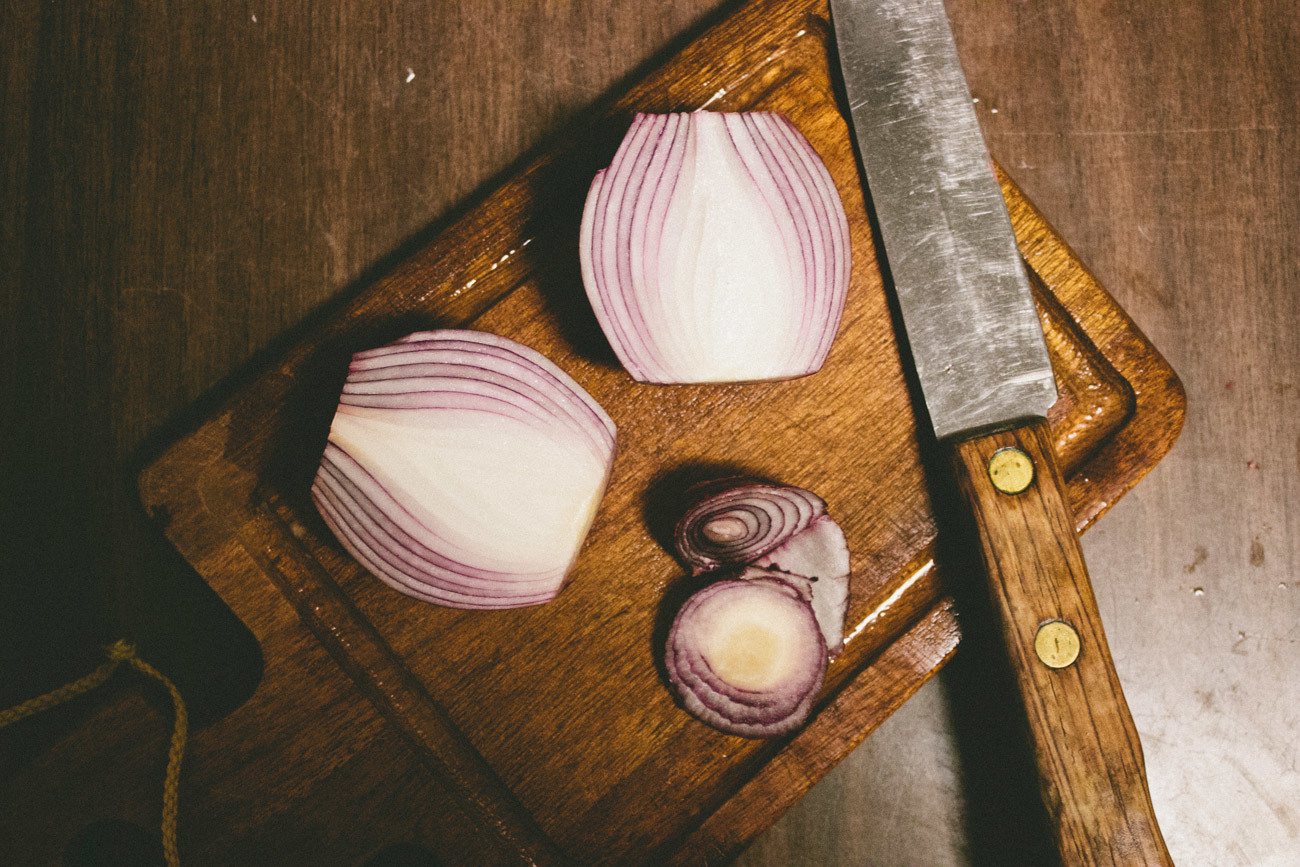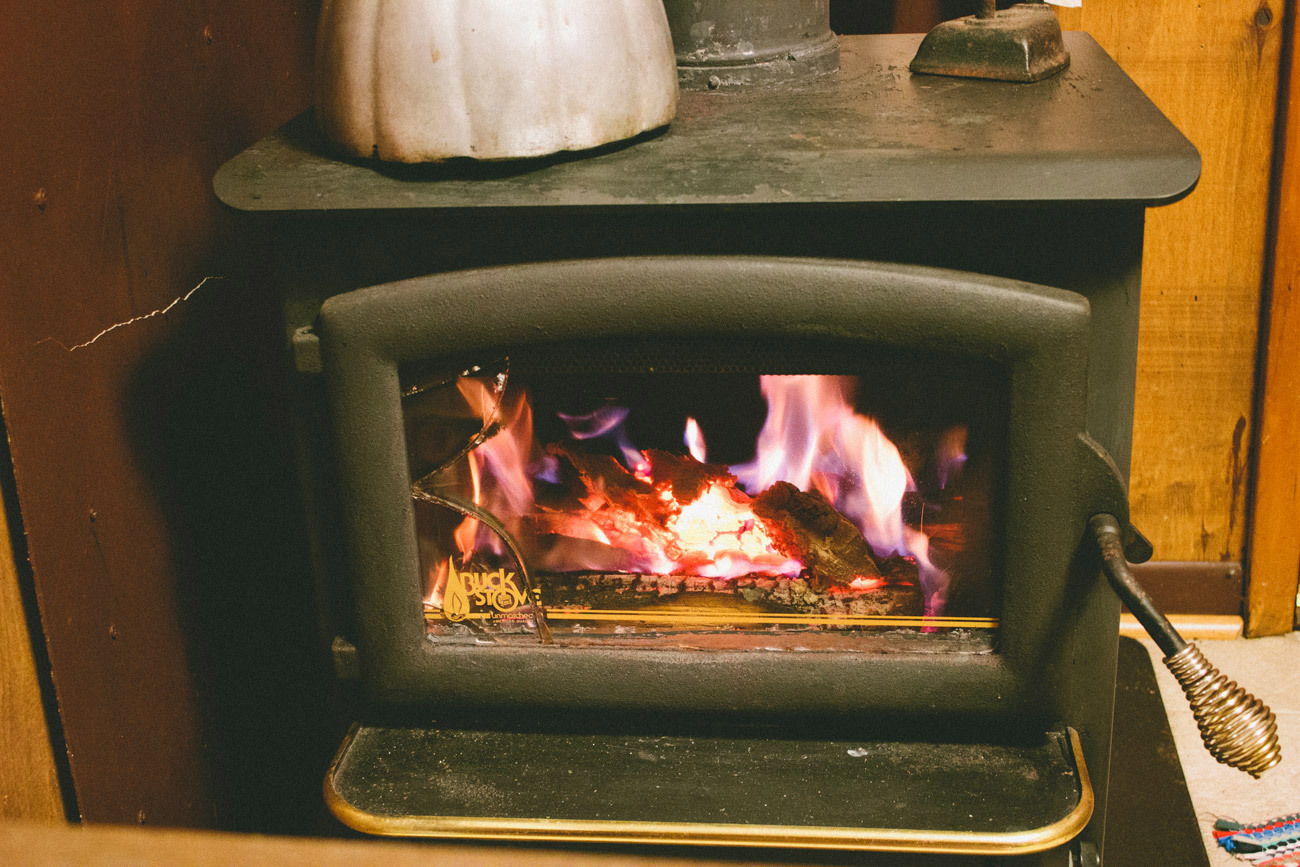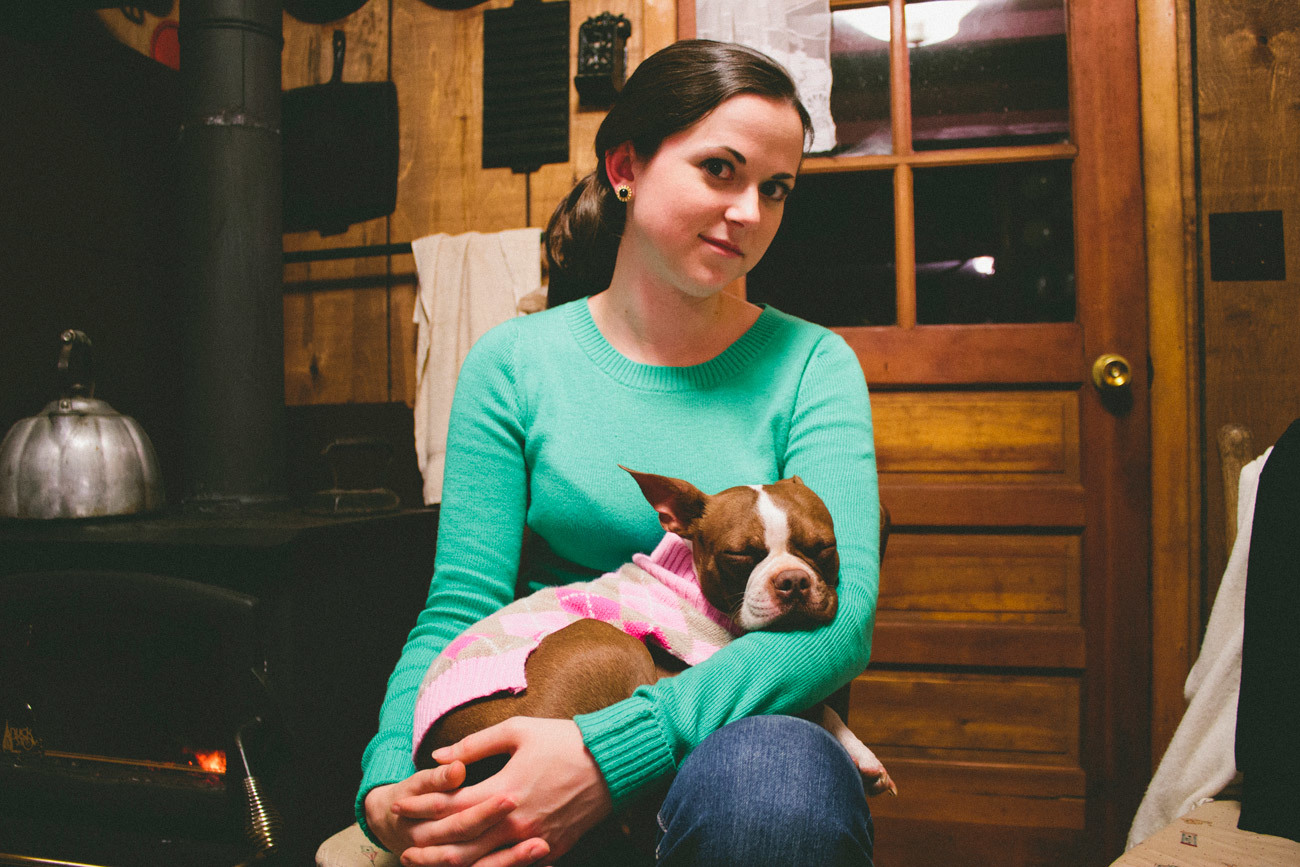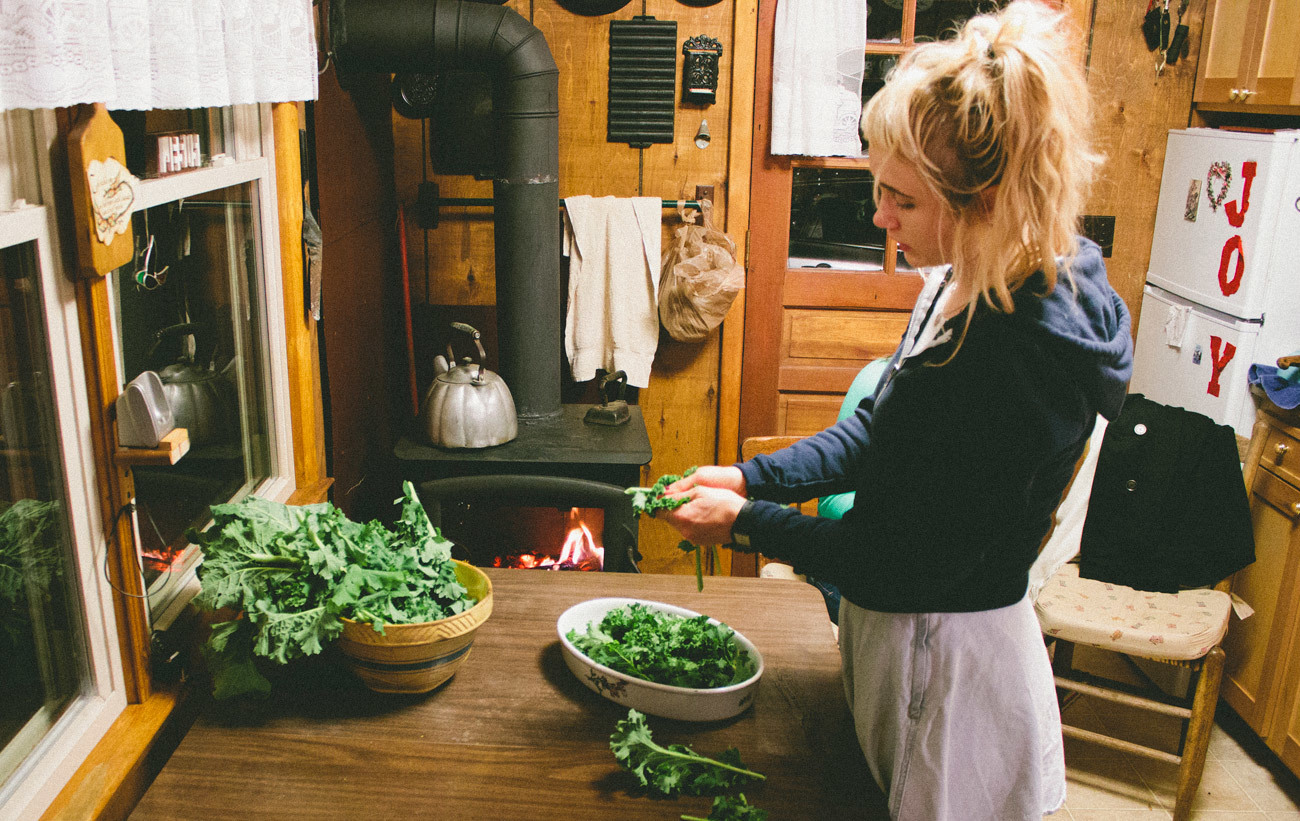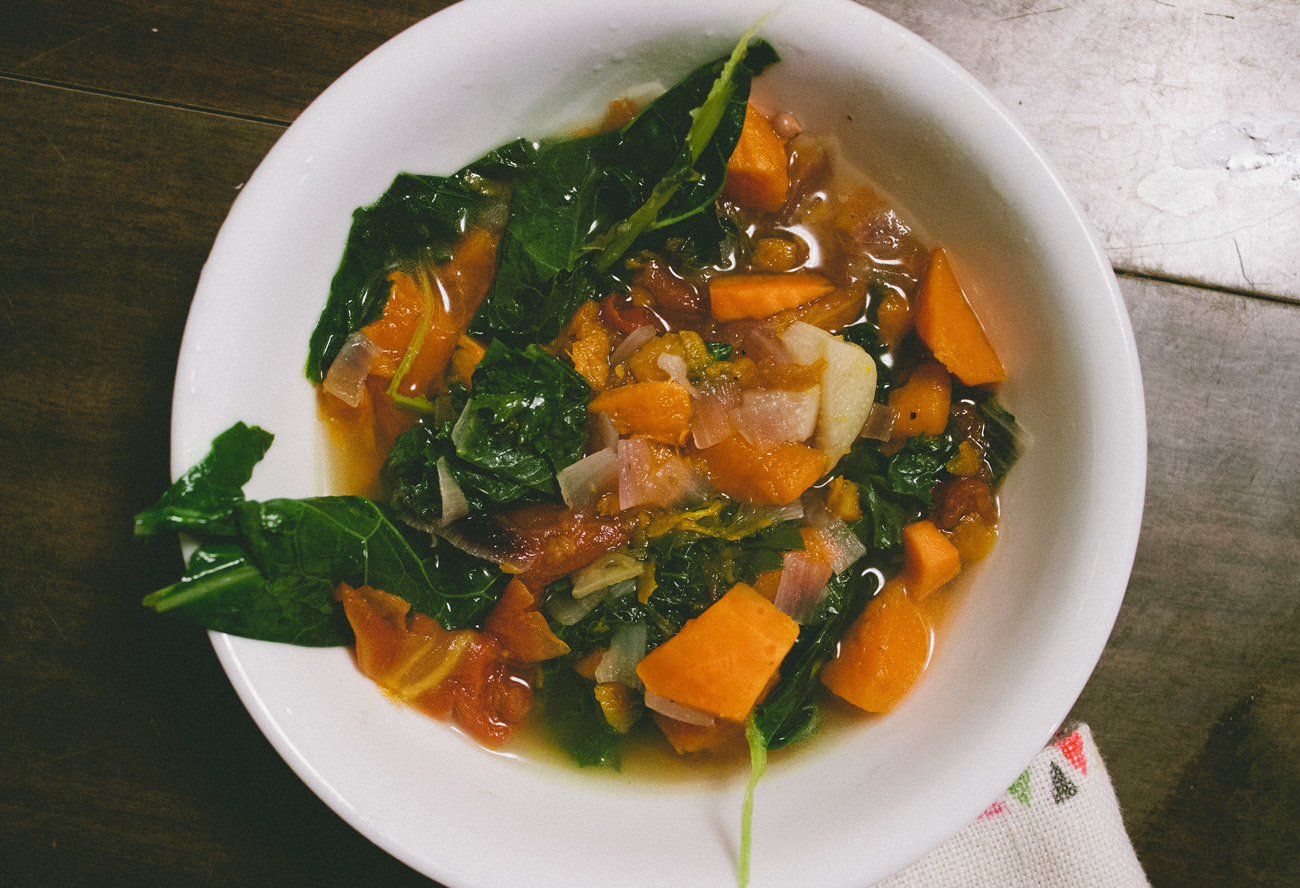 Ingredients:
Greens: kale, collards, and cabbage. However much you'd like to use. I put about a 2 heads of each.
2 medium-sized organic sweet potatos
No-chicken vegetarian bullion (or real chicken bullion), amount dependent on how much water you use
2 small red onions
3 cloves of garlic
1 can crushed tomatoes
1/2 cup of apple cider vinegar
1 tbsp organic coconut oil
Salt, pepper, other seasoning to taste
Method:
1. Dice the onions and garlic. Sauté in coconut oil. Cooking stirring for five to ten minutes. Use the pot you'll be cooking the soup in.
2. Once the onions and garlic are soft, add in your water and bullion. The amount of bullion is dependent on how many cups of water you use. Also add any extra seasoning.
3. After adding the water, throw in your cubed sweet potatoes. Keep the temp on high and allow the water to reach a boil. Once it has, turn it down to low and cover the pot.
4. After about 10 minutes (more or less), check to see that your sweet potatoes are tender. If so, throw in your greens and crushed tomatoes.
5. Keeping the stove temp on low, place the lid back on the pot for about 5 to 7 minutes, or until the greens are soft. This will happen quickly so keep an eye out. Nobody wants mushy greens!